International college IMPERiA
PIONEER IN PROPERTY EDUCATION
At IMPERiA, we are committed to equip our students with the knowledge, skills and attitudes to achieve their career goals. With conducive learning environment through various experts, our campus is able to produce competitive graduates locally and globally.
the year IMPERiA was founded
institutional need-based grant aid provided to IMPERiA College students last year
Graduate students in 2020-2021 academic year
Scholarship
Financial Assistance
IMPERiA Scholarship
PTPTN
School of Business
School of Built Environment
Pre-U Studies
Short Courses
Student Community Services
International Student Services
Scholarship Application
Moodle System
SQAYY Student Portal
LJMU Canvas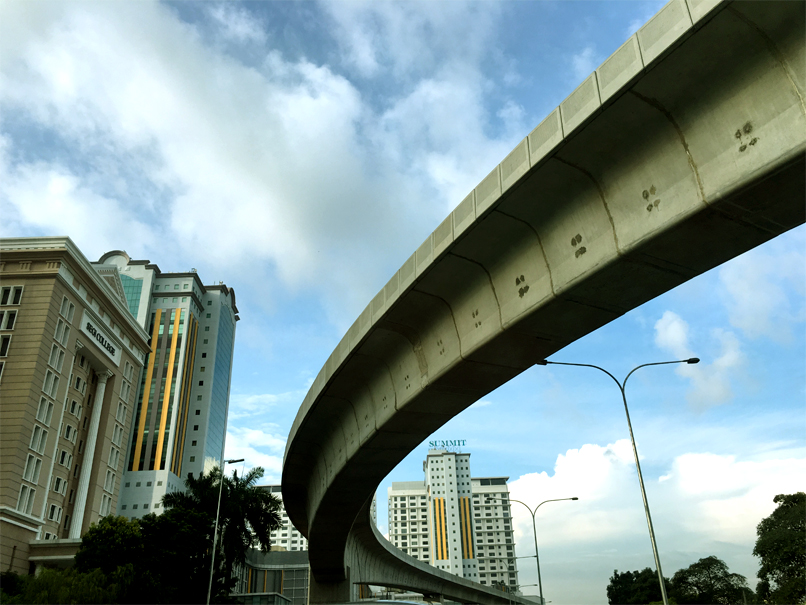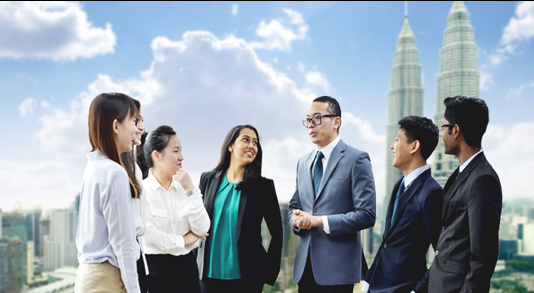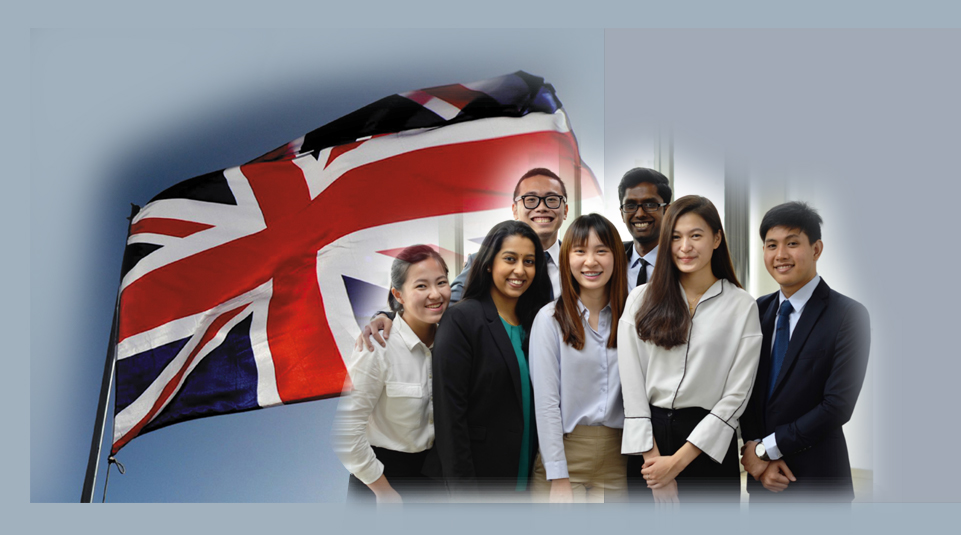 04
International Student Office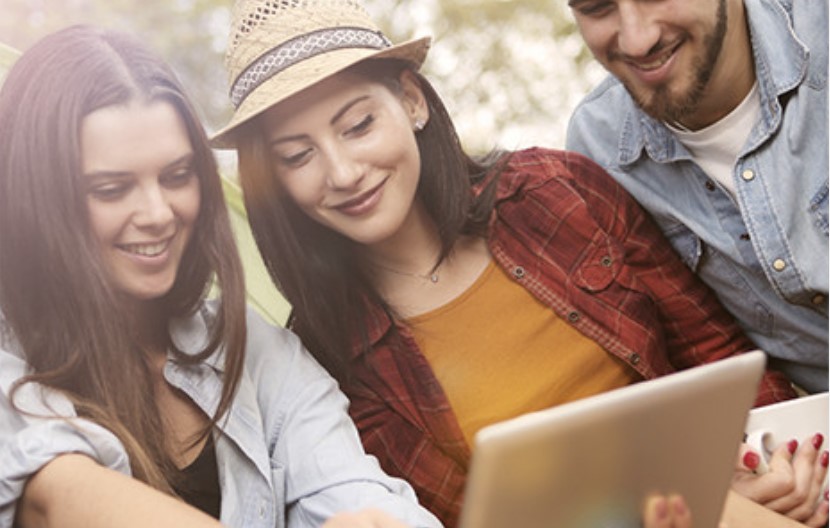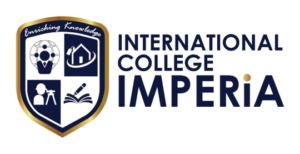 ADDRESS:
INTERNATIONAL COLLEGE IMPERiA
Suite 11.01, Menara Summit, Level 11,
Menara Summit Persiaran Kewajipan USJ 1,
47600 Subang Jaya, Selangor, MALAYSIA.
Tel: +(60)3-8081 6626
       +(60)3-8023 4215
Email: enquiry@imperia.edu.my