APEL for Credit Award [APEL.C] is the award of credits for prior experiential learning towards a course in an accredited programme of a higher education provider (HEP). Prior experiential learning is learning based on experience. It includes all learning which you have done up to this point which has not already been formally assessed.
These can be:
life and work experiences (paid and voluntary)
prior learning gained through community-based learning
workplace learning and training
continuing professional development
independent learning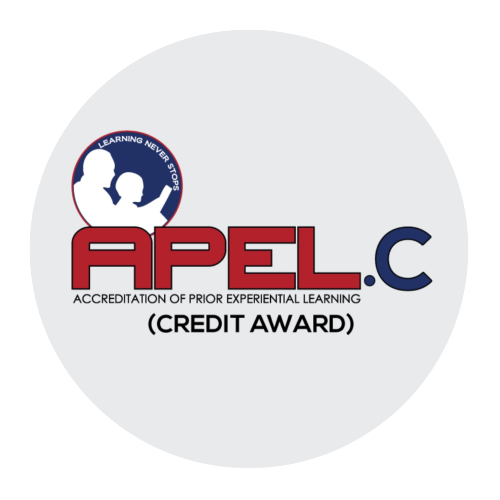 APEL.C @ International College IMPERIA
Join us at IMPERIA now and get your prior experiential learning recognised for credit award through APEL.C! The APEL.C assessment will determine the extent to which you have achieved the desired course learning outcomes for award of credits within a programme of study. Credit transfer up to 30% of total graduating credits of a programme of study!
-Read the APEL.C Handbook Sign Acknowledgement Form
-Fill-in Self-Assessment Form

Determine mode of assessment (Challenge Test or Portfolio)

Pass assessment > Credit Award
Recognizes non formal and informal learning
Reduces repetitive learning
Reduces cost of study
Reduces the time to complete a study programme
Encourages admission of adult learners to higher education programmes
APEL.C: allows up to 30% credit transfer from total graduating credits
Registered students
Local and International students
Conventional or APEL.A route mode of entry
All courses including courses from PG programmes that are 100% coursework or mixed-mode
All disciplines and MQF level (from Level 3 – Certificate to Level 8-Doctoral Degree)
No minimum age requirement
For all courses except for final year project, thesis and dissertation
Students must demonstrate an achievement of at least 50% of each Course Learning Outcome to satisfy the requirement of credit awards
The credit awarded is granted on the basis of the knowledge and skills acquired through informal and non-formal learning and not solely on the basis of claiming the experience itself. It is the learning and not the experience of the students which is being evaluated.
The credits awarded through APEL.C can be transferred automatically to another programme within IMPERIA if the course for which credits have been awarded through APEL.C has the same learning outcomes.
The credits awarded must be equivalent to the credit value of the course applied for APEL.C. Award of partial credits will not be allowed.
Credits awarded for a course are only applicable to the specific course applied.
Credits are not automatically applicable to prerequisites (if any) of the specific course.
Program: Executive Diploma in Real Estate Agency (EDREA)
| | | |
| --- | --- | --- |
| No | Subject Name | Subject Code |
| 1. | Introduction to College | EER 1113 |
| 2. | Critical Thinking Skills | EER 1123 |
| 3. | Writing Skills | EER 1133 |
| 4. | Presentation Skills | EER 1143 |
| 5. | Computer Application | EER 1153 |
| 6. | Real Estate Statistics | EER 1163 |
| 7. | Business Environment | EER 1213 |
| 8. | Sales Management | EER 1223 |
| 9. | Negotiation Skills | EER 1233 |
| 10. | Organisational Behaviour | EER 1243 |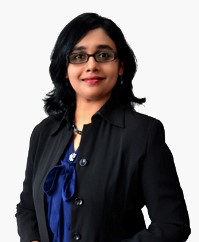 Learn more about APEL.C by contacting the Head of APEL.C UNIT
Ms. Bavani
016-2440651
Ut enim ad minim veniam, quis nostrud exercitation ullamco laboris nisi ut aliquip ex ea commodo consequat. Duis aute irure dolor in reprehenderit in voluptate velit esse cillum dolore eu fugiat nulla pariatur.