CHERAS

,

COMMUNITY LIBRARY CALLED

,

LITTLE GIRAFFE BOOK CLUB

July 28, 2019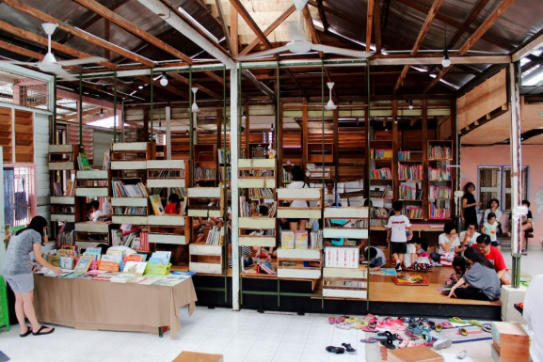 To increase the presence of the community library to the public by fund raising activity and social media establishments.
To plan and execute a range of fun activities.
To support the operation cost of the community library by giving money donation.