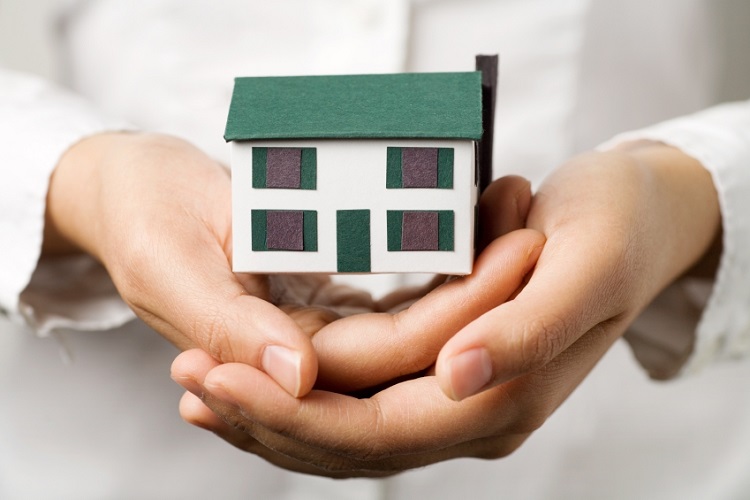 Graduates of this professional surveying programme are eligible for registration as Probationary Valuer/Estate Agent with the Board of Valuers, Appraisers, Estate Agents and Property Managers Malaysia (BOVAEP). Besides, the programme is only a private franchised 3+0 degree (from Liverpool John mores University,UK) which has been accredited by BOVAEP.
     BSc (Hons) Real Estate Management & Development is a professional surveying programme that prepares and develops the students for future professional practice in real estate management industry. The programme is fully accredited by the Royal Institution of Chartered Surveyors (RICS) and the Chartered Association of Building Engineers (CABE).
      The programme provides in-depth knowledge of the principles and practices involved in property valuation, property management, estate agency, land use planning and property development up to Bachelor's degree level. Furthermore, students are trained to develop the knowledge and skills to value, plan, develop, manage, acquire & dispose real estate for property owners and investors.
     Business knowledge, personal skills, information technology and financial analytical skills help make the full employability of the graduates.
---
Programme Structure
Year 1
Year 2
Year 3

Introduction to Construction Technology

Construction and Property Economics

Property Market Project

Introduction to Law

Valuation

Introduction to Property Appraisal

Real Estate Agency Practice

English 1

English 2

Pathology & Inspection

Property Law

Applied Valuation

Real Estate Project

Planning & Development

Asset Management

Research Method

Land Economics




Principal Accounting

Advance Valuation

Real Estate in Practice

Strategic Real Estate Management

Advance Real Estate project

Research Project

Real Estate Investment

Property Management

Statutory Valuation

Industrial Training & Report
---
 

MPU Subjects:
– Hubungan Etnik

– Decision Making

– Perlembagaan & Masyarakat Malaysia

– Tamadun Islam & Tamadun Asia

– Keterlibatan komuniti

---
Intakes