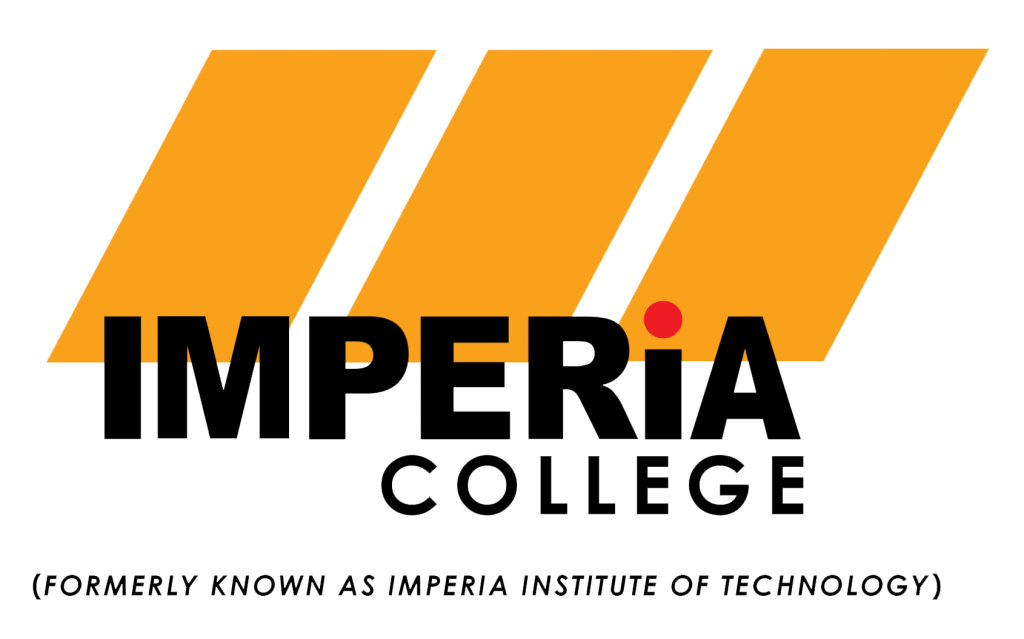 VISION
To provide quality education and valuable experience to develop career-ready graduates who are highly capable, creative, versatile and ethical and enable them to practice as professional.
MISSION
To be recognized as private higher learning institution with well-balanced education, attaining global recognition and industrial endorsement.
OBJECTIVES
Provide up-to-date training and facilitating for effective learning.
Engage the industries and global education in curriculum and graduates quality enhancement.
Embark platform for lifelong education and awareness on current issues.
Continuously improving our resources, deliveries and services to our stakeholders.
Contribute progressive growth to shareholders value.