Testimonials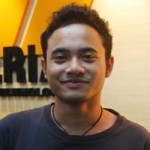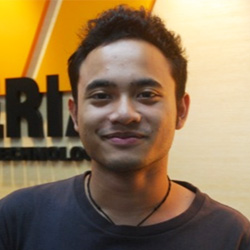 I was influenced by my father to become a professional real estate agent since I was still in secondary school. The Estate Management programme that I'm currently pursuing at IMPERIA is an excellent gateway to a career in real estate and property industry. I enjoy this programme very much and I've learned a lot about the real estate industry.
Ahmad Azraai Bin Ahmad Tarmizi
Diploma in Estate Management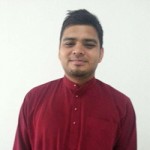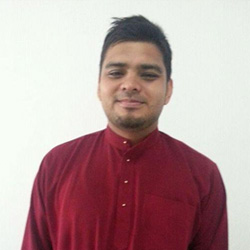 IMPERIA was a gateway to realise my ambition to work in the construction industry. The 3-month industrial training was indeed an eye opener. It was a great opportunity to learn and experience the many tasks and duties assigned by my superior. I enjoyed every moment of my training there and found my career as a construction supervisor very interesting. Currently, I have accepted a job as a site supervisor to assist my superior in the planning, development and execution of projects.
Adam Bin Adnan
Diploma in Quantity Surveying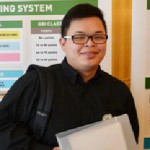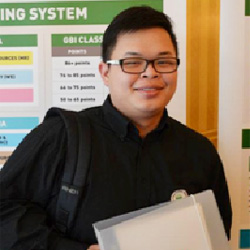 I choose IMPERIA Institute of Technology because it is THE place to pursue a Quantity Surveying programme. At IMPERIA, I have gained the knowledge and proper guidance in my selected programme. It will give me the confidence to enter this industry after I graduated, particularly to help my dad in his construction company.
Roger Phang
Diploma in Quantity Surveying