Testimonials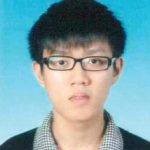 BSc (Hons) Real Estate Management & Development 3+0
I heard about Real Estate Management in IMPERiA from my tuition teacher, there's where I started to develop an interest in this field. Imperia is the only college that I know which provides accredited Real Estate Management programmes by the Board Of Valuer, Appraiser and Estate Agents (BOVAEA). Degree is the key to help me in my career pathway to become a valuer and an estate agent. Therefore, I chose to pursue the
Foundation in Built Environment (Semester 2) which later lead me into the BSc (Hons) Real Estate
Management & Development, 3+0 LJMU, UK Franchised programme.
Liong Hou Yi
BSc (Hons) Real Estate Management & Development, 3+0 LJMU, UK Franchised programme.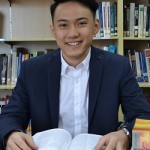 I choose IMPERIA Institute of Technology because it is recognized by the board and it offers a twinning program to UK where I can further my degree in UK or graduate in  Malaysia with a UK cert. Besides, IMPERIA provide a very productive environment where they have lesser students compared to other college/uni. This enable us to confront the lecturer anytime and learn rapidly from time to time. Thanks to IMPERIA, I've gotten a clearer vision of what I'm pursuing.
Pee Wei Hao
Foundation In Built Environment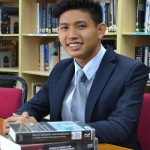 I discovered Imperia Institute Of Technology from the Internet. I am one of the Malay students here. In my point of view, being a student here actually practices a lot of self-confidence and also communications skills, especially in English. We practice to work with other races, be it Malay, Chinese or Indians. Here in Imperia, the lecturers are very educated and helps us the students a lot by giving us valuable inputs in order to achieve good results during our studies. I believe the knowledge I gain here, will help me a lot in future for my career.
Wan Muhammad Hariz Bin Wan Mohd Fauzi
Foundation In Built Environment