Testimonials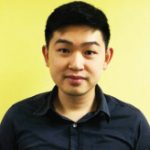 As a proud fellow student in IMPERiA Institute of Technology, my experience here in IMPERiA has always been a memorable and fruitful one. Every module that was provided to me has always been an eye-opening and insightful experience. Thus, I believe having these unique experiences provided by IMPERiA are beneficial towards building a solid foundation which will support my high altitude ambitions as a Quantity Surveyor.
Yap Boon Wayne
BSc (Hons) Quantity Surveying & Cost Management 3+0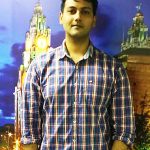 These three years in Malaysia have been the most important of my career to date. I found a very caring and homely environment at IMPERiA Institute of Technology where the faculty staff and the people in the college are exceptionally supportive. I am grateful to all IMPERiA lecturers and staffs. The support and care shown to students is remarkable. IMPERiA Institute of Technology is a place of study and a fantastic place to meet friends and lecturers who really care.
Hans Raj
BSc (Hons) Quantity Surveying & Cost Management 3+0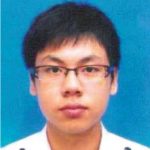 I was a former student studying the Cambridge A-Level program. Once an engineer wannabe soon turned to realize how an engineer's career life would be like after having a chat with my father. Not to say it's bad but I wanted to have a career that would suit my life. Freedom of time was the key to my current career pathway. The reason I chose Imperia Institute of Technology is because it is the only college that offers a foundation and degree program that will eventually qualify me to get a "Valuer" and an "Estate Agent" license with the exemption of the board's external exam, because the Real Estate courses here are accredited by The Board of Valuers, Appraisers and Estate Agents Malaysia (BOVAEA).
Eric Ngu Chek Hieng
BSc (Hons) Real Estate Management & Development 3+0